Vital Device - Entrapped by the Queen (Korean Starcraft clone)
Vital Device: Entrapped by the Queen
- Genre : Strategy
- Developer : Cenozoic
- Publisher : Aorosa Entertainment
- Released : 2001
- Platform : Windows
Vital Device

is a realtime strategy game with a special twist. The Environment you plai in is inside a Human's body.
You can choose two kinds of different species to play with.

The Game is very similar to

Starcraft

. The Menus and Interface is in English, but the Game's dialogue and speeches are in Korean.
Anyway, iy's still playable.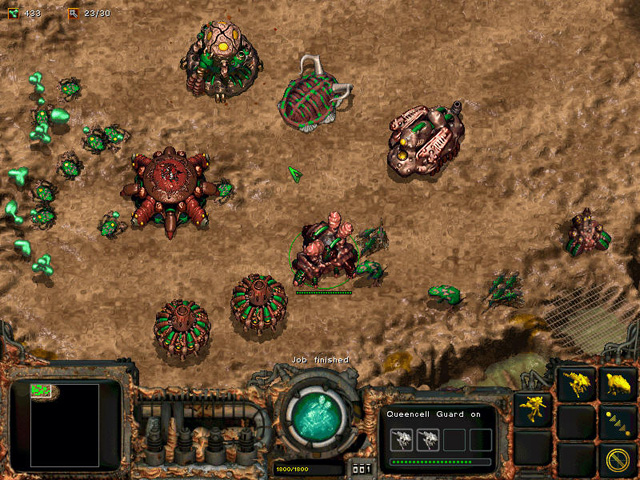 Genre:
Strategy
0
5,250
2 years ago