Ball Breakers (Unreleased) - ReviveDC Releases
ReviveDC Project Presents…
Ball Breakers (Unreleased)
Ok LeGiT over at Aseembler-Games and a un-named source leaked the files to the NTSC-U unreleased version of the PAL version of a game called Moho. There was a Playstation variant released as Ball Breakers as well so not sure why the name change. Anyhow the files from the PAL GDI file I dumped happened to match up with all but two files, the 1st_read and the PVR texture that changed from Moho to Ball Breakers. So I made a hybrid release of this to put out the highest quality that could be done for this release. I removed the French and German video/language files as they were not used and also the Euro intro video as again it wasn't used but the USA intro was present even in the PAL release so I used it untouched to make a high quality release you have come to know and love from ReviveDC but without Bananabreak and LeGiT this release would not have been here so a big shout out goes to them for this premo unreleased game.
Like the game? Thank the people who worked on it by clicking their names below and leave a comment!
Cracked by:
atreyu187
Ripped by: LeGiT
Source by: Bananabreak
Art by:
Hardak
Problem with the game? Ask a question in this thread.
NFO
(Click the <--> button for proper display)
Cover Previews
(Included with game)
DVD Sleeve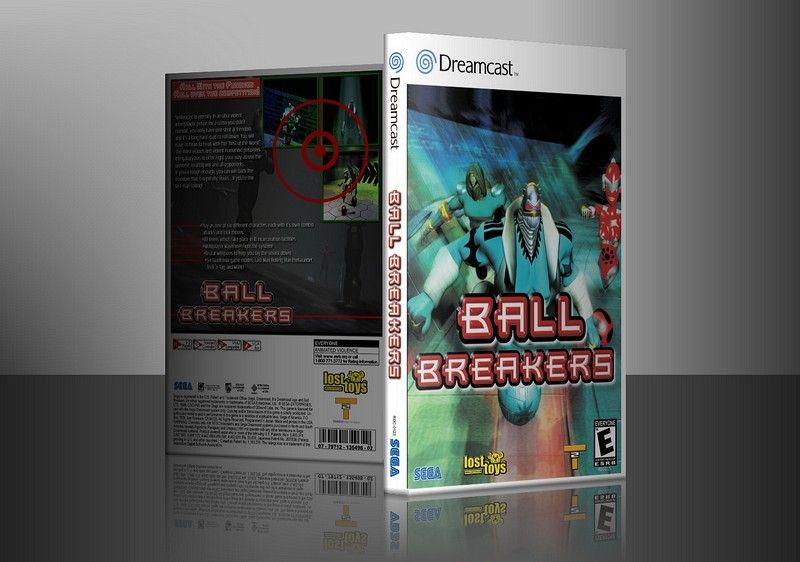 NTSC-U Black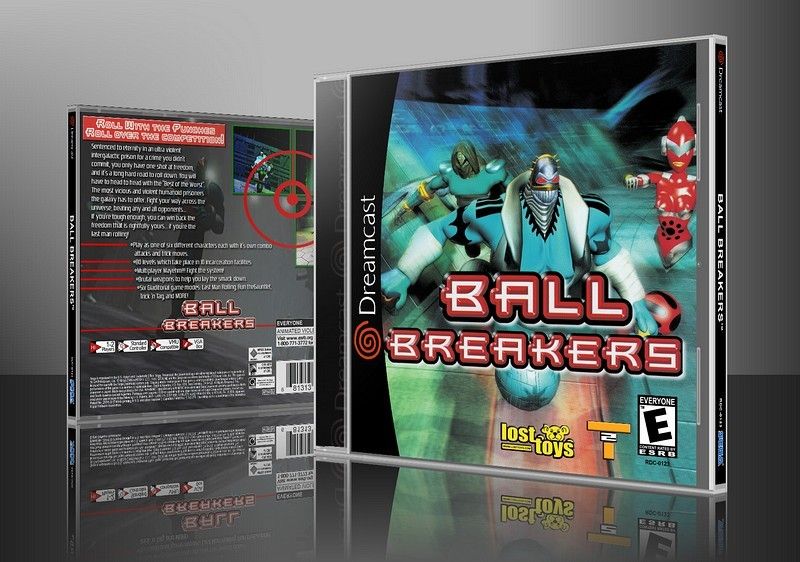 NTSC-U White
Genre:
Action
4
1,406
3 years ago